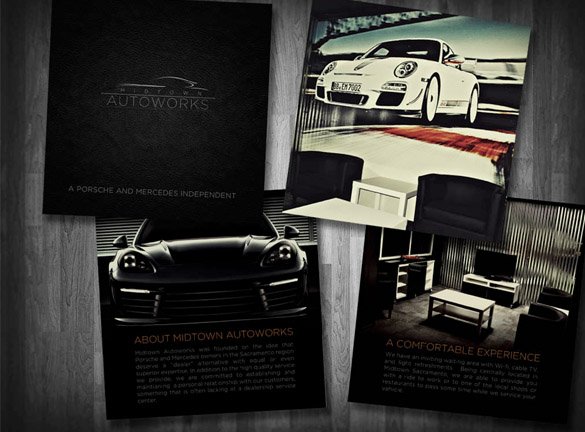 21 Oct

Planning your WordPress Website Design

Planning your WordPress Website Design

Planning is key when it comes to a solid wordpress website design being a positive experience for your business. Any person, place or thing can have a website. But it is how your website works for you that makes a difference. Corvus realizing that there is a significant amount of planning that is done behind the scenes before your website goes live for the whole world to see.

When meeting with a specialist at Corvus to discuss your options, they will likely help you with building this plan. This will help us as well understand what it is that you and your customers are looking for. They will ask you questions like: What are you going to do with the website? Is it for business or personal exposure? Who is going to be your main target reader? What information will you be posting? Is it going to be technical, business, or personal information? And probably one of the most important questions: Why? Why are you seeking out a website now?

Once we have all of this pertinent information we will be able to make an educated decision on what wordpress website design will actually work best for what you are trying to accomplish. This is vital because all of the information you provide in the meeting will allow Corvus to choose and setup a site that will work for you, and not against you.

Then the fun begins! The categories can be added and then the posts can be added inside each of them. Slowly but surely your new site will be coming alive and responsive. Making the trip for your potential audience a seamless one. That is exactly what you should want and what Corvus wants for you as well.

The key is drawing your audience in with quality content. Once they are in, they will continue to read, and discuss your site and business with others. Ultimately growing your business one viewer at a time. Allowing Corvus to be at the helm of this mission is the best decision you have made thus far.
Planning your WordPress Website Design