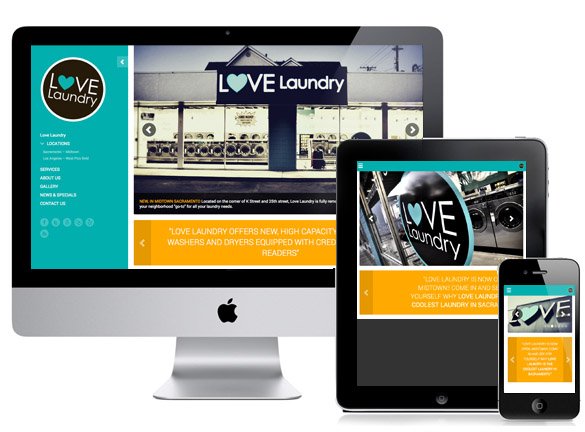 22 Dec

Corvus WordPress website design

Corvus WordPress website design

There are thousands upon thousands of websites on the Internet that are attempting to draw customers in by their bright colors, flashing bars, and catchy platforms. What sort of Sacramento WordPress website design has your designer implemented for your business in order to give your competition a run for their money?

In this brief I will touch base on a few of the most common mistakes made when setting up a website design.
Search Boxes are essential. Whether it is a national account or a one man trade, a search box is critical. The abyss of the internet is a very easy thing to get lost in, don't let your website be one of the areas where anyone is lost.
Readability: Do not fall under the fantasy that it has to have script and be as fancy as fancy can be in order to be catchy. Using a simple sans font is crisp, clean, and very easy to read for any user.
Embrace HTML and CSS when you are designing your pages. Updating your content, making it easily visible and trustworthy will continue to allow you to have customers driven to your site.
Navigation is just as important as any other aspect of a website design. Having bad navigation versus good navigation can be the difference between a potential client staying on your site, or clicking off. Make sure that the navigation to your site is seamless and unobstructed.
There are ways to ensure that you are showcasing the best of the best when it comes to a Sacramento WordPress website design. The steps are not impossible, but it is highly recommended that you hire a professional to handle your website for you. There is only one thing that is guaranteed in life, and that is change. The professionals are trained to stay abreast of the changes in order to make certain that you are the highlight of the internet.
Corvus WordPress website design