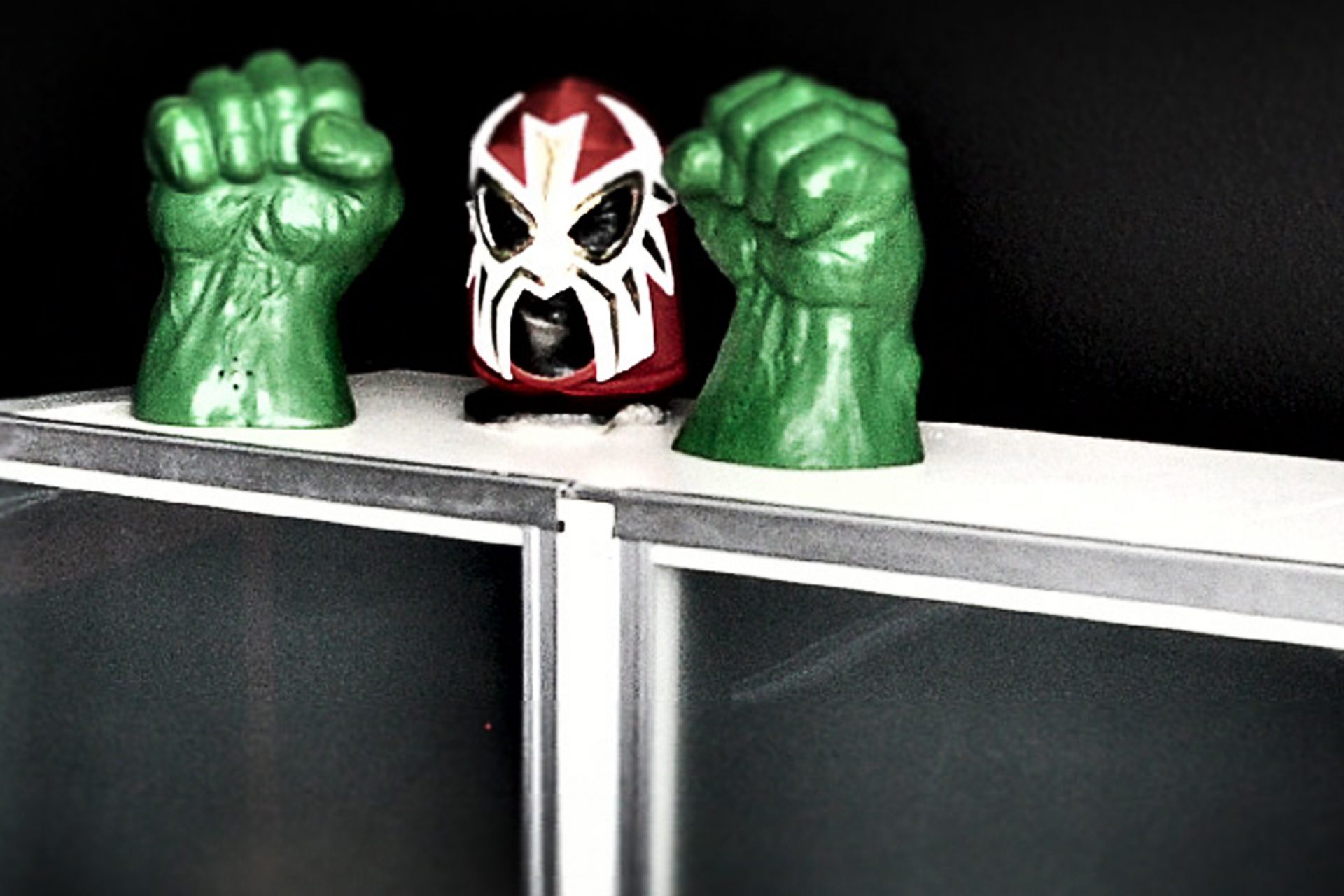 15 Oct

Choosing a Website Design for Educators

Choosing a Website Design for Educators
Corvus knows how important it is to have a clear, concise, and user friendly wordpress website design. Especially when it comes to using the website for educator's purposes. From a daycare to a college, you have literally only seconds to leave a lasting impression. If you don't there is another one just a click away and a mile down the road that will. Corvus is here to make sure that you do not miss your opportunity.
For more of a daycare or preschool sort of effect there is a perfect one called 'Dreamy'. It is soft in color, and light hearted as well. The site itself is very clean and yet it still looks professional. Many child care centers, preschools, and at home child care centers use this wordpress website design to promote their services.
The hunt continues and we find a theme appropriately called 'Flare' directed to the students in higher education. Flare is ideal for students in high school who are beginning to find themselves, and want others to know about it too. It gives the feel of a true up and coming website with a portfolio and a blog section as well. This can be used as a networking outlet and as well as a professional venue to apply for prospective employment.
While searching through the thousands of different themes on wordpress Corvus noticed 'Magique'. This theme is directed mainly to the art side of education. With creativity and uniqueness on its side many centers choose to use this theme in order to explain the arts programs to parents, students, and other educators.
Lastly, for colleges, there is one named 'University'. How appropriate right? This theme is so detailed it even allows you to choose the exact colors of your school.
Remember, whatever wordpress website design you choose, Corvus can make it yours. We can cover all the specifics and that in turn allows you to reap the benefits of it!
Choosing a Website Design for Educators