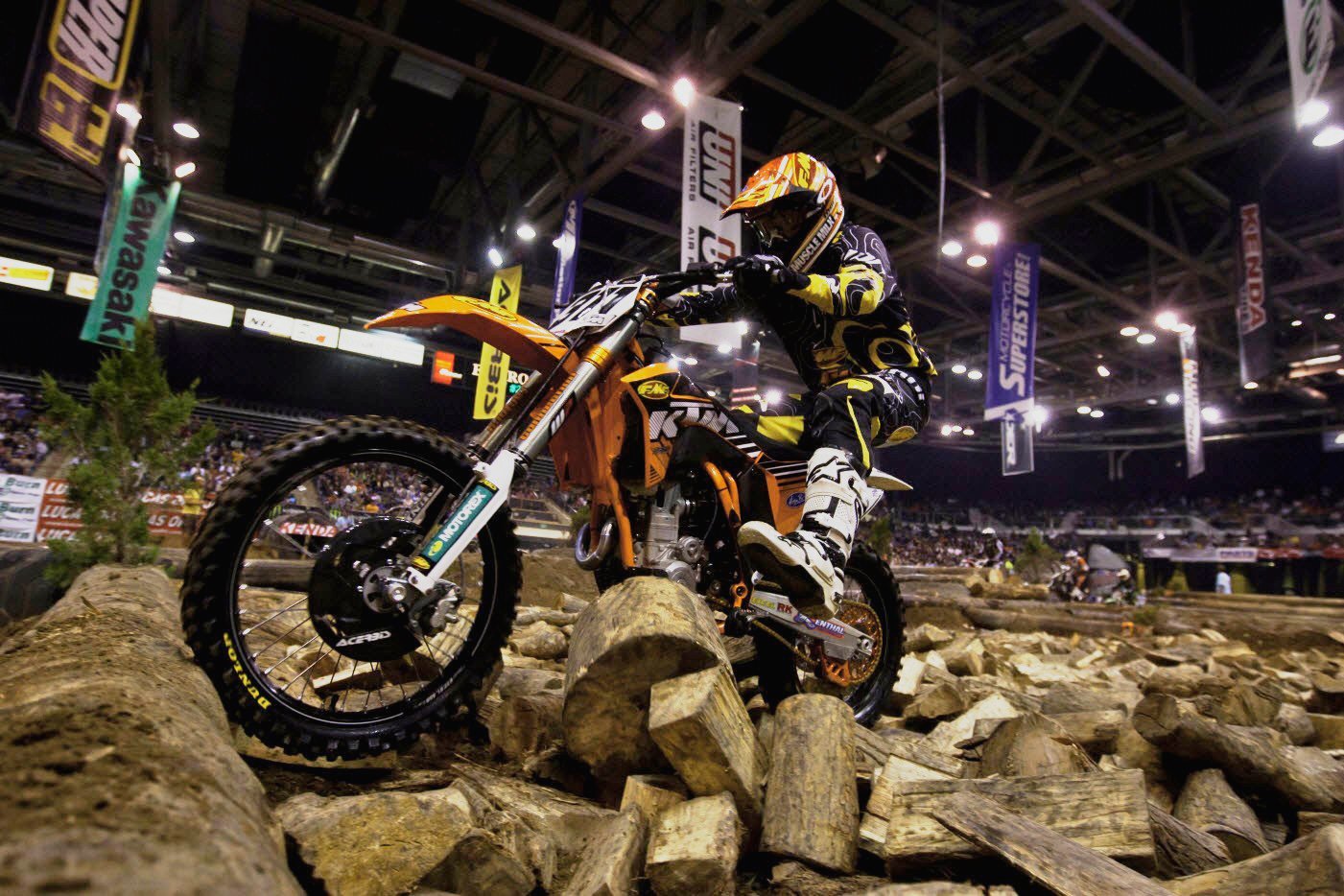 17 Oct

Street Team Marketing Sacramento Endurocross

Street Team Marketing Sacramento Endurocross

Street Team Marketing endurocross. This event will be Saturday, June 9th at 7:30pm at Power Balance Pavilion. This gives the people of Sacramento the opportunity to see the top, off- road motorcycle riders in the world. Time to get excited for Endurocross this June!

http://www.powerbalancepavilion.com/event/endurocross-june-9/
Street Team Marketing Sacramento | Endurocross at Sleep Train Arena
STREET TEAM MARKETING & EXPERIENTIAL MARKETING
Street team marketing is a very important part of your marketing strategy.  Corvus is a leader in strategic street team marketing, experiential, and guerrilla marketing whose goal is to spread awareness about a brand or event to the public. Corvus will identify the public places where the campaign can be developed, create relationships with these high traffic public places, and aggressively create publicity on the streets.
Corvus focuses on targeted, effective, and unique "win-win" cooperative relationships that cultivate growth, awareness, market share, and most importantly, return on investment (ROI). Corvus, in turn, leverages the psychological aspect of an effective street team. When a customer sees a campaign over and over, the repetitive impressions of the brand is retained in their minds and increases possibility that the campaign will be remembered.  We are national company with street teams strategically placed in major United States cities and can be implemented upon request for any awareness campaign.
Corvus, over ten years of refining, has developed certain processes, techniques and procedures that are specific to our approach to street or peer-to-peer marketing. Our street team are apprised of educated brand ambassadors that are very good with people and that carry themselves professionally, yet at the same time, are able to interact with our client's target market with enthusiasm and high energy. We bring back legitimacy to street teaming. Our behavior is an extension of the companies that hire us, and we take that very seriously.
Street Team Marketing Sacramento Endurocross