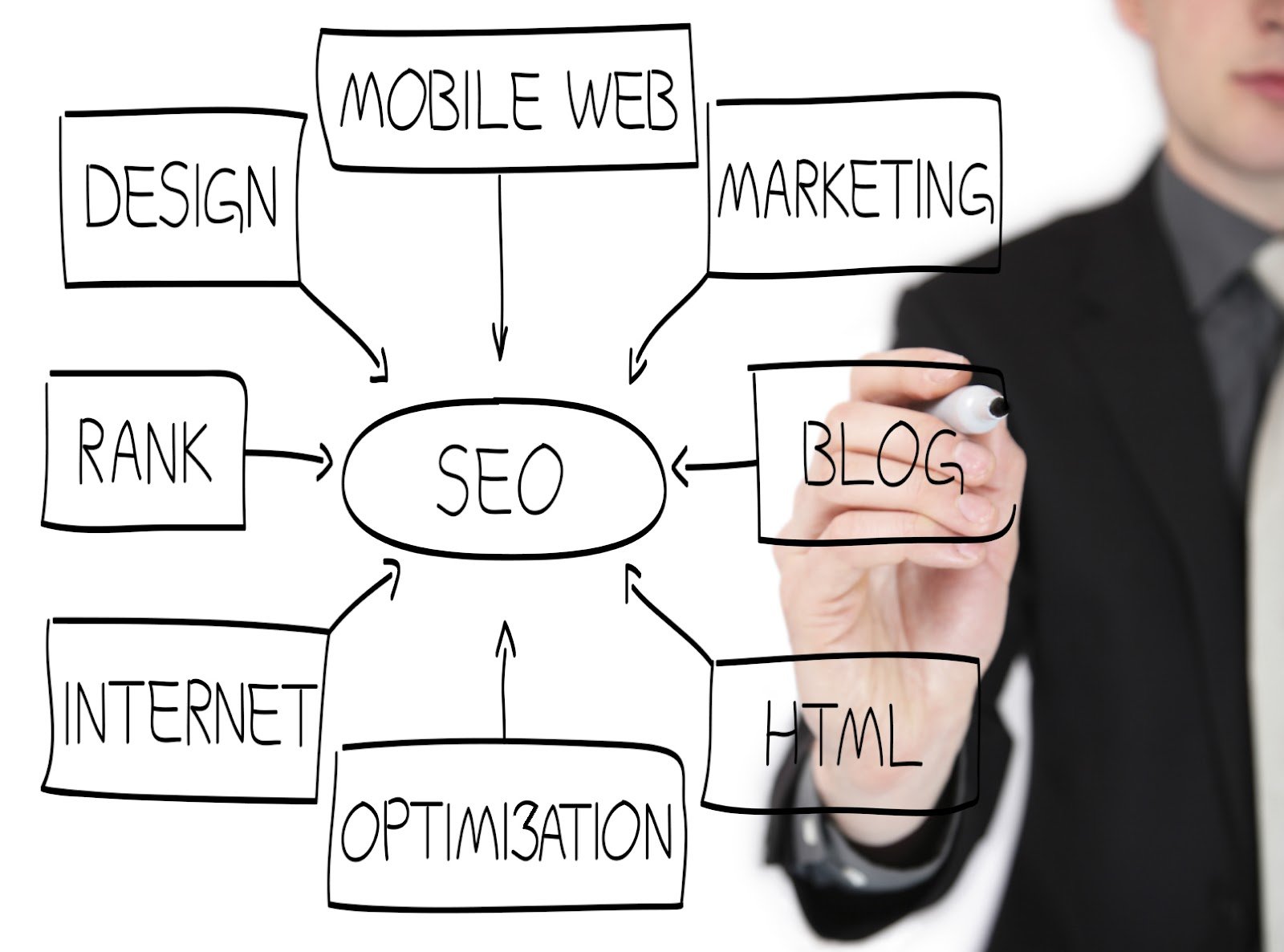 21 Nov

Website Optimization for Businesses

Website Optimization for Businesses

It may very well be true that Optimization (SEO) is the most important aspect of advertising for some business owners. It is true that by doing it correctly your website will be strategically placed in front of your prime customer. That is what it is all about after all, right? Being seen, being read, and your overall ROI of your company?

Well, Optimization (SEO) is not the only aspect of advertising to pay attention too. Here are a few more to add to your checklist.
Pinpoint your customer's needs. This is very important if you are selling a product or a service. Knowing exactly what it is that your customers will need, before they even realize they need it, shows you are extremely customer oriented and will reflect well on your business.
Develop your marketing plan. Remember that price is not everything. A customer first needs to be brought into the idea of your company by product, service, knowledge, and lastly the price. Often time's price is never even a concern until the customer has already made the decision to go with your company.
Grow your confidence within your client base. Customers like to feel as though are being tended to. Make certain that you are supplying them with up to date and accurate information. A very popular way to do this is showcasing reviews and information on your website in regards to your product.
Place the product or service with the customer, before they do. This is a very popular sales technique. Make sure that the customer can see themselves with your service, before they even realize they need it or not.
This can all be accomplished with proper Optimization (SEO) on the web. A significant amount of searches are done through search engines every minute, if someone is looking for your product or service, you want them to find you. You do not want them to find your competition because they knew how to utilize Optimization (SEO) more efficiently.
Website Optimization for Businesses