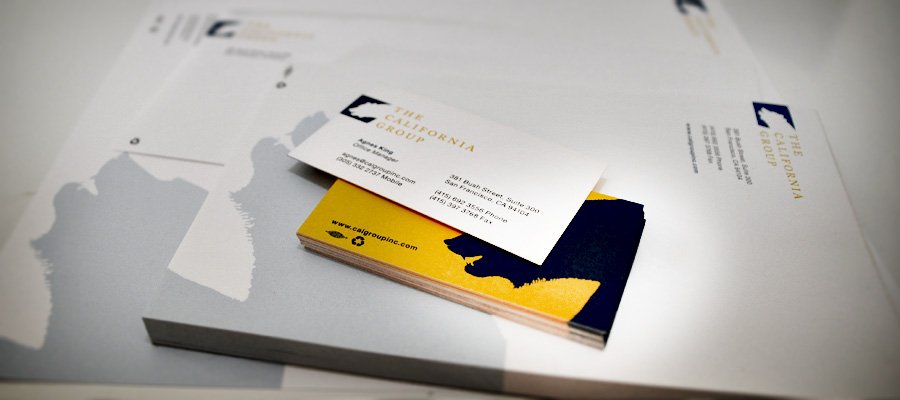 27 Nov

How to SEO | Secrets of Search Engine Optimization

SEO Sacramento

Website Design | SEO Search Engine Optimization | Marketing Strategy | Social Media | Branding| Brand Development

TEL: 916-905-4568

EMAIL: info@corv.us
The Biggest Buzz Word in Marketing Might Have You Confused
Which is how you get ripped off by "SEO" companies
---
If you have a small business, you probably know that you need a website. True. And if you have done any kind of research into marketing, then you know doubt have heard about SEO, or Search Engine Optimization. You may have even met with a marketing firm that gave you a proposal to do your SEO for you. Well, Corvus has been doing SEO for our clients before SEO was even a thing, and I am tired of seeing good people get ripped off by bad companies, all because they don't fully understand what SEO is or how to do it. Today I hope to clear things up for you!
What is SEO?
In simple terms, it is making sure that your website is easily found by your potential customers. More specifically, it is making sure that your website is on page 1 of a relative Google search.
Why should I focus on SEO?
Easy: to make sure that your potential customers can find you easily when they are searching for your type of service(s). Don't forget, there are millions of potential customers out there who don't know you exist. So if you are tattoo parlor, you want your tattoo website address to come up front and center, anytime someone types in "tattoo parlor". Making sure your website is easily found during any number of relevant Google searches is "SEO".
If your site is buried somewhere on page 2 or 3 of the Google results, that means there are at least 10 competitors site's above yours, right there for a potential customer to choose instead of you. Considering that about 60% of shoppers use online searches to find the product they want, and something like 90% don't go past page 1 of a Google search, it seems to me that investing some time and effort on your SEO is pretty important.
How to SEO
So this one is a little more complicated. There are many ways to approach SEO, some more effective than others, and some just flat out wrong. Additionally, Google, the God of Internet Search, has a bunch of rules and algorithms that they use to decide how a website ranks. These are constantly changing, and if you break the rules, not only will your SEO be ineffective, Google can actually penalize your ranking. So, while there are basics that anyone can do to improve their website, true and effective SEO takes some serious know-how. Whether you are trying to figure it out yourself, or you are shopping for some professional help, here are some basic guidelines:
Make sure your website features the correct "keywords" for your business, industry, or service.
The magic is being able to identify "correct keywords" that people are using to search in your industry.
Make sure that your website is responsive
This just means that your website should look good when viewed on a desktop, laptop, tablet, or smart phone. It should "respond" to the user's device and scale the website content accordingly.
Make sure your website content is relevant
The content you put on your website should inform your target market about your company and services, painting a clear picture about your business.
Make sure your website is up to date
This means a couple things. 1) make sure it is updated with the latest security protocols…Google does not like ranking websites that are not considered "secure". 2) make sure the theme (or design) is modern and current, and user friendly. 3) make sure that your content is recent and current…Google does not like ranking a website with out-dated content
SEO Doesn't Have to be Expensive
By now you may be realizing that SEO is very important, and that effective SEO takes some expertise. This is why many companies will charge you an arm and a leg to help you with it. Most SEO companies range in the $1000-$2000/month for SEO, and are very good at doing what they say they will do. Unfortunately, there are many companies out there just trying to ride the SEO wave, and offer "affordable" SEO packages, but don't actually do any kind of proactive SEO. My advice is to shop around, learn what you can, and find the company that can accommodate your budget while still providing results.
Corvus offers different SEO packages depending on how much you want to be involved in the process. The more you are involved, the greater the discount. Corvus always seeks out a win-win, and this is where we are unique in the industry. Corvus can teach you the basics of SEO, empowering you to manage a large portion of it, while leaving the confusing behind the scenes publishing and optimizing to us. This is the ultimate "teach a man to fish" mentality if you ask us. We believe that by working together, your SEO can exceed your expectations!
CORVUS BUILDS BRANDS. PERIOD. CONTACT US TO LEARN HOW WE CAN HELP!
---
More from the Murder*
*don't freak out! A group of crows is often referred to as a "murder"
Squawk at us here:
TEL: 916-538-4494
EMAIL: info@corv.us
LIKE US on Facebook!
SEO Sacramento | How to SEO