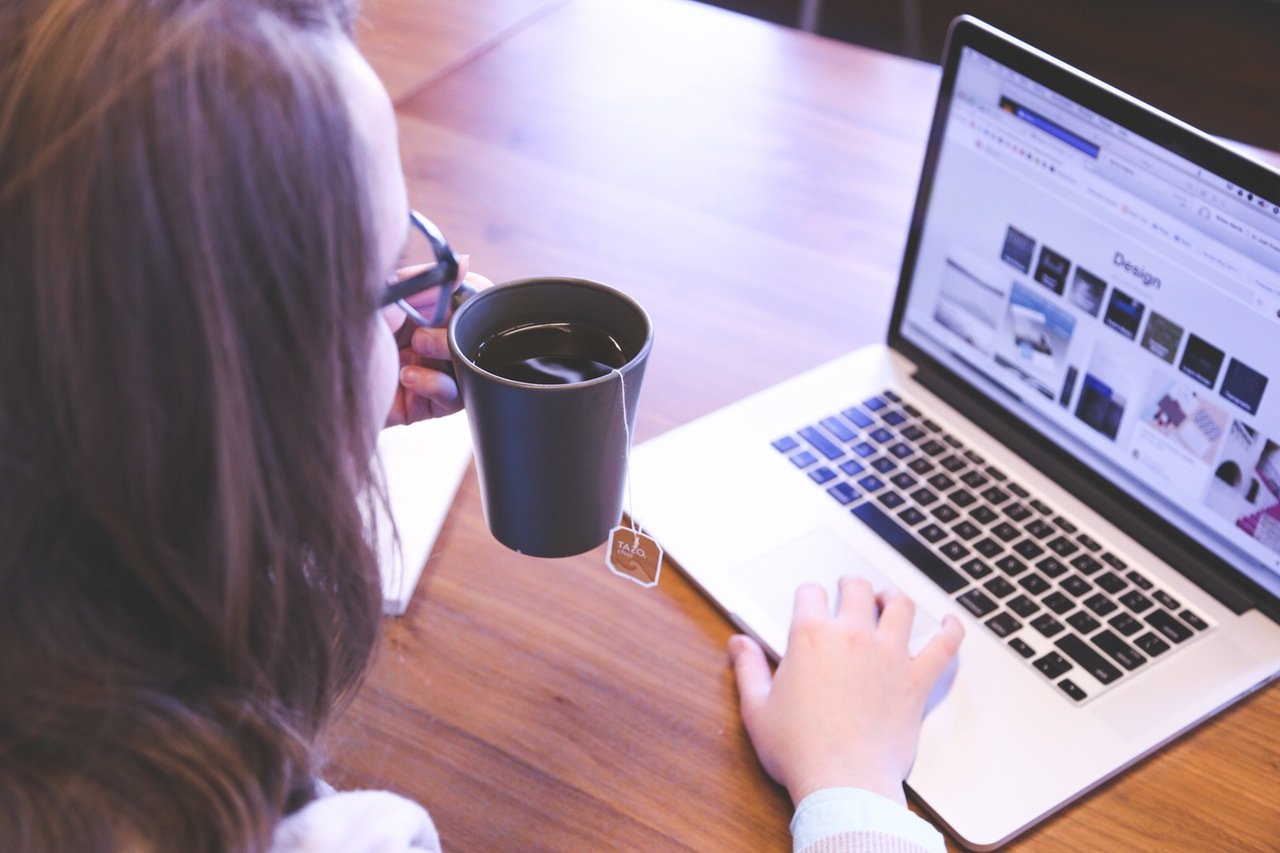 27 Nov

Why SEO Search Engine Optimization is Never Done

SEO Search Engine Optimization Sacramento

Website Design | SEO Search Engine Optimization | Marketing Strategy | Social Media | Branding| Brand Development

TEL: 916-905-4568

EMAIL: info@corv.us
The Biggest Lie in SEO
---
If you think that SEO is finished once you have optimized your website's pages, then you have been lied to. Many companies that claim to "optimize" your website don't actually do what is necessary to consistently gain traction in online searches. The biggest lie in SEO is that the job is done once your site is finished being built. The truth about SEO is that in order for it to be effective, it has to be consistent, constant, and dynamic.
Learning SEO
Many people spend a great deal of time on search engine optimization. For those who this is a new venture for, they have a learning curve that has to be dealt with first. They need to learn how to develop and research their keywords. Then they need to know how and when to use these in their content. This opens up another realm of work which is the development of content.
What many established businesses forget about is that search engine optimization has to be ongoing.
After tons of hours of research, content writing and proper placement of keywords the site owner sits back with a sigh of relief that everything has been done right, and they wait for the major search engines to rank them hopefully on the first place in the first position in the proper niche.
While the results may be successful in the beginning there are no guarantees it is going to remain this way. What many established businesses forget about is that search engine optimization has to be ongoing.
The Rules Are Always Changing
The search engines like Google are constantly changing the rules for SEO. This makes it most difficult for the business owner to stay on top of, plus many times they don't understand the changes or what implications they could have on the Company site. A professional company like Corvus Communications can be extremely helpful to businesses who simply do not have the time or expertise to stay current with their SEO.
---
contact CORVUS today to find out how we can improve your SEO
---
A professional company like this can do a site review and immediately identify the areas that are going to be affected by the ever changing search engine optimization rules. With their experience and expertise they can often predict what changes may be coming next to some degree, and prepare the site for this.
Both new sites and established sites can benefit well by using a quality company like Corvus Communications to establish their SEO and then maintain it so it produces the ongoing results that are greatly needed for SEO success for any business.
---
More from the Murder*
*don't freak out! A group of crows is often referred to as a "murder"
SEO Search Engine Optimization
Website Design | SEO Search Engine Optimization | Marketing Strategy | Social Media | Branding| Brand Development