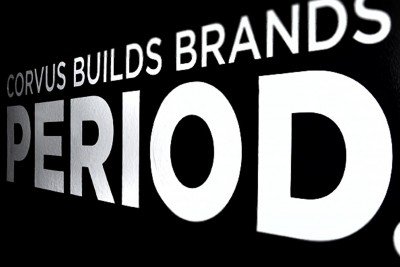 19 Jan

Vital Steps to Brand Development

Vital Steps to Brand Development

Corvus has mastered the field of Brand Development and we are more than happy to assist any person or business to brand themselves as well. If you are truly ready to brand yourself, your business, or even your services then you need to work with a company that has a clear understanding of what Brand Development actually is.

There are a few steps that you need to cover with your Corvus rep in order to make sure that you are represented in the light you wish to be. Here are a few great tips to keep in mind.

Frist of all decide on what it is that you want to brand. You can brand yourself, a product, and even a service or phrase. Research is important as well. Log onto your favorite search engine and research all there is to know about your product or service. Then when you know all there is to know about yours, research your competition.

Having your product and service understood in your own mind is great, but having it written down for others to understand is better. Write it out. This is where you and your Corvus associate will sit down and write out your brand definition. The guarantee you want to offer others, the service you provide, or what your product will do for others.

Development is last and the most important of them all. Developing a brand, a logo, or even a motto or catch phrase is the fun part. Coming up with new and fun ideas in order to do this involves the best of the brainstorming team. Some of the ideas that come out of these meetings are amazing!

If you are at the beginning, middle, or end of these steps Corvus can help you make your ideas a reality. Give one of our associates a call and set up a consultation to discuss it.