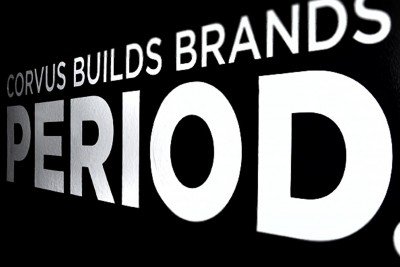 20 Dec

Search Engine Optimization

Search Engine Optimization | Marketing Agency Sacramento

Website Design | SEO Search Engine Optimization | Marketing Strategy | Social Media | Branding| Brand Development

TEL: 916-905-4568

EMAIL: info@corv.us

One of the best ways to build your brand is to incorporate Search Engine Optimization (SEO) into your marketing strategy. In a technology driven world it is important to understand that everything from groceries to Christmas gifts of all kinds can be purchased through the internet. People no longer have to get up, make their way to a store, and wait in a line to get what they want. Online purchasing has driven companies out of business and those without an online presence are putting themselves in a position to fail. To keep up with this fast-paced technology, if you are looking to build your company make sure to invest time into effective SEO.

It is important for your company to invest in effective SEO because the majority of web traffic is driven by major commercial search engines like Google and Yahoo. The point of SEO is to make sure your company is one of the first to show up when key words are entered into the search bar. This is important because most people do not even think to look past the first page after they click enter. Use yourself as an example, when was the last time you looked at page 2, 3, or 4 when searching for things like clothes or accessories? The answer is probably never. This is why effective SEO is so important. Bottom line is that if your company website isn't showing up on the first page, you aren't drawing in potential customers and your brand needs better SEO.

SEO can make or break your brand. Because this tool is so important, Corvus provides services that help build brands specifically through SEO. The basic concepts are quite simple to understand but things are constantly changing, and technicalities can be hard to keep up with. The Corvus SEO service gives customers an opportunity to hand this aspect of their marketing campaign off to professionals. You can be as invested as you want to be regarding SEO as Corvus believes that all of our partners should understand SEO, but if you are too busy, we will do our best to put your company in the best online position possible. Corvus has understood the importance of SEO and have been implementing SEO for partners before the term was even created. SEO is one of Corvus' biggest strengths so use this to your advantage!

Build your online presence effectively! Contact us for more SEO information.
Search Engine Optimization | Marketing Agency
Website Design | SEO Search Engine Optimization | Marketing Strategy | Social Media | Branding| Brand Development
TEL: 916-905-4568
EMAIL: info@corv.us