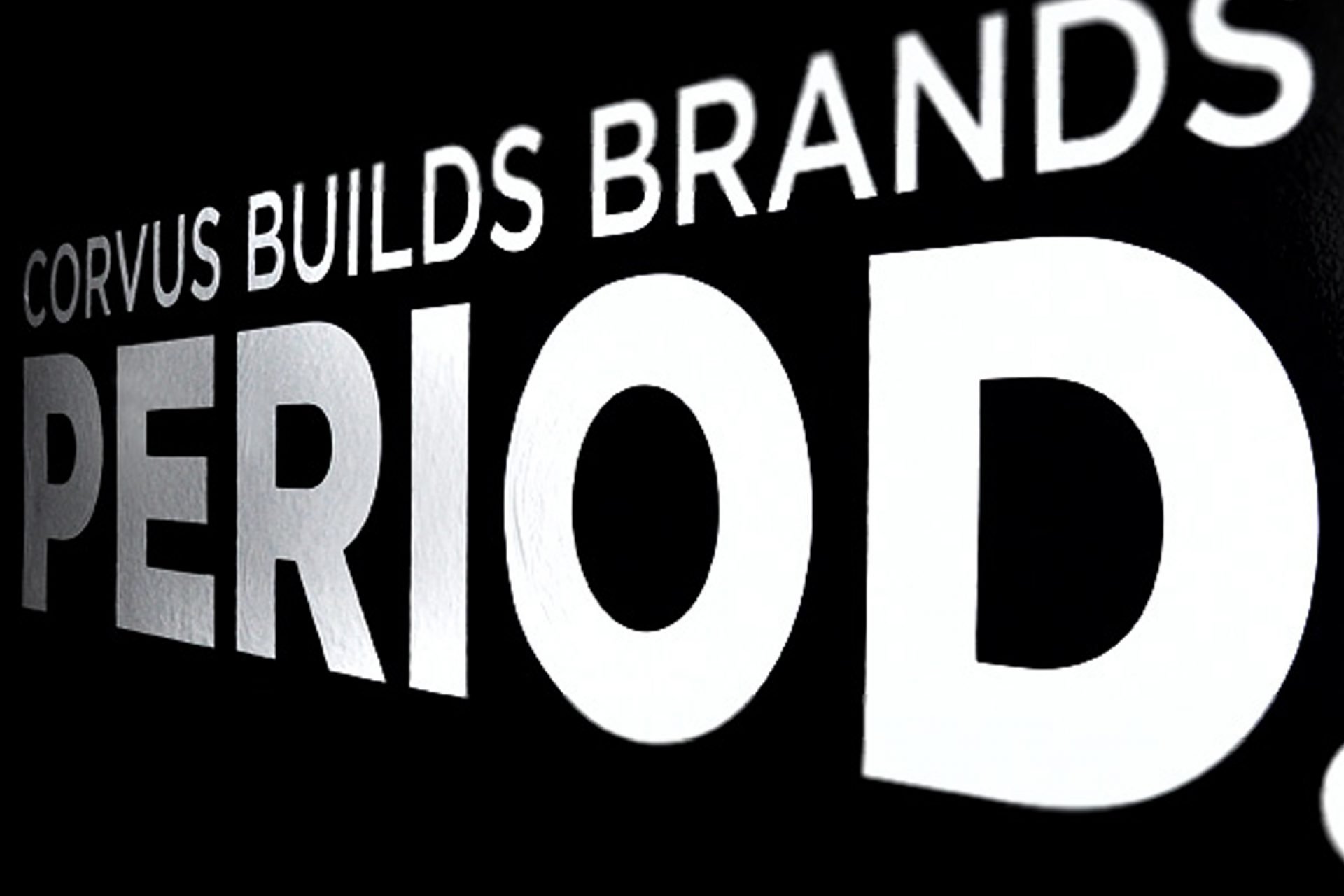 26 Sep

Marketing Strategy Sacramento

Marketing Strategy Sacramento

Having a successful and effective Marketing Strategy involves so many different aspects, it is easy for a few to be missed or overlooked if you are not familiar with what exactly works and what does not. At Corvus, we make sure we utilize each and every task to our customer's advantage no matter how complex it may or may not be.

Here are a few areas that are very well known for suffering due to an agency that does not use a successful Marketing Strategy. Keep in mind these are also the distinct areas that Corvus pays very close attention to in order to gain momentum for our clients.
Thank You Page: If a potential customer went as far as choosing your company, services, or product over another the least that can be offered to them is a very thankful Thank You page. It can offer them a blog membership, a newsletter, or a discount on an additional service or product. Whatever the additional offer is, Corvus will not dismiss it!
Content Offers: These offers do not even need to be associated with a cost, just education for your potential customer or client. If they are on your site reading about the services or product that is offered, offer them content for free. Education on a specific topic, it is proven that individuals will remember a company more, if content is offered in an educational way.
Underutilized Blogs: Corvus will make sure that a blog is not just posted and forgotten about, or not sensationalized. When a blog post goes out there will be several social media announcements drawing and directing your clients to your page.
Remember, that first and foremost Corvus is here for the betterment and refinement of your Marketing Strategy. We are more than happy to meet with you and cover all the options from start to finish. The first meeting is on us, let us show you what we can do.
Marketing Strategy Sacramento