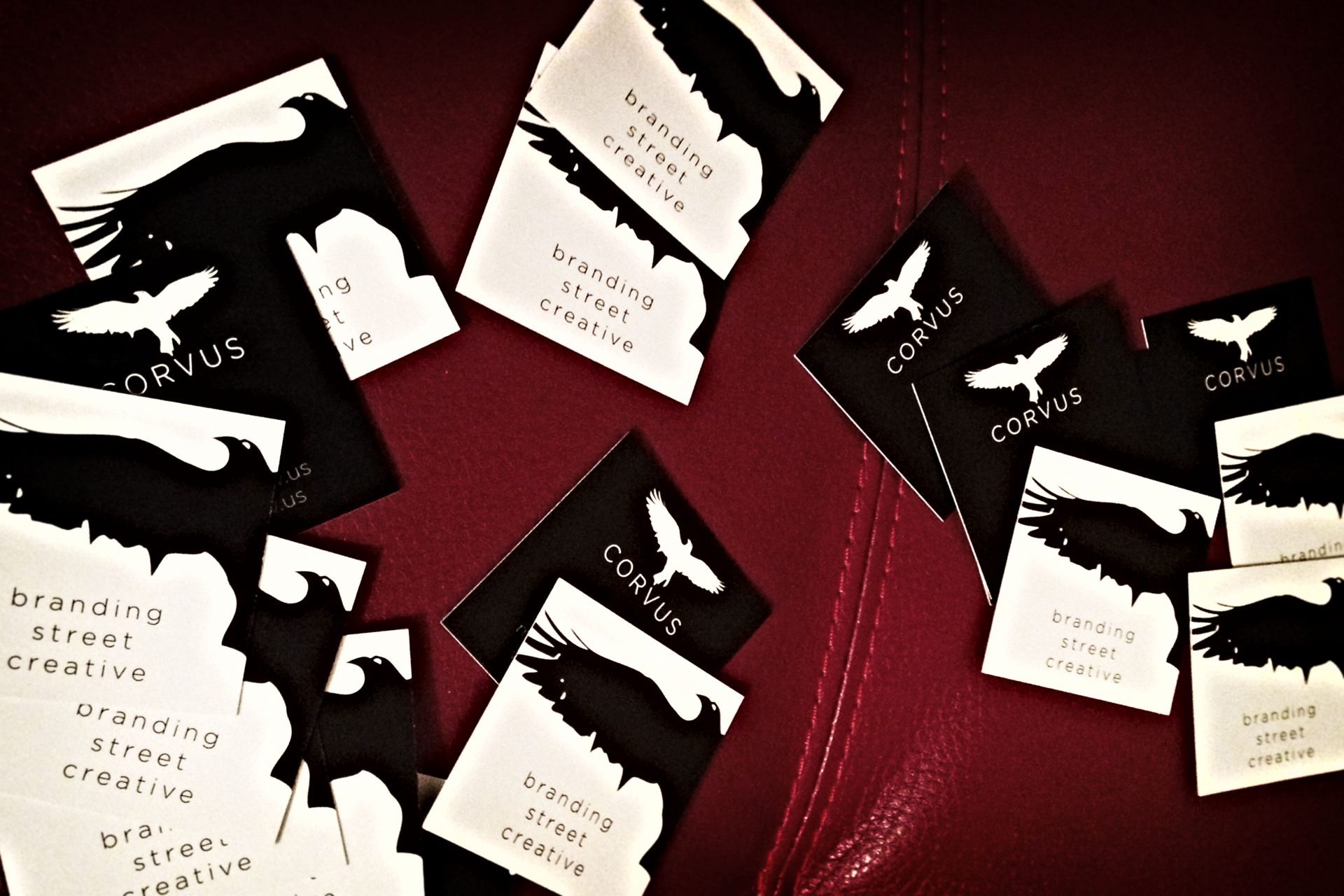 15 Oct

Is It A Good Idea To Build Your Own Marketing Strategy?

Is It A Good Idea To Build Your Own Marketing Strategy?

Of course this can be done, but why not allow Corvus to do it for you the correct way? Instead of you trying to wing it and figure out the right from the wrong way to build a Marketing Strategy, leave it to the professionals.

Allow me to cover four very important points that Corvus has perfected in order to do one thing, benefit their customer base.
One main thing to realize is that a huge element in any Marketing Strategy is that your customers will fall into several different categories depending on what they are need or want.
Corvus has realized that list making is a great way to get all priorities in line and also not to forget anything. Making a list of your company's weaknesses, strengths, opportunities, and even the threats to be aware of. This will be you a step ahead of your competition.
Once you have covered all four of those topics, you are ready to work with a Corvus professional in implementing it. There will be many questions along the way when we are developing your strategy, fell free to ask. We are here to educate you and assist you at the same time.
Now I have given you several pieces of great advice. Here are a few things that you need to avoid all together. Do not ignore your competition! Watch what they do and watch what works.do not try and compete or beat on price points only. Perfect your customer service skills and more often that will trump cost. Lastly, do not grow too fast! This is a huge mistake companies make. Growth is great, but on a slow and steady rate is best that way it is not a shock to the company.
If there is one piece of advice that we can offer our clients, it is this: do not assume what your clients want. This will make you lose out on profits in one way or another. Mainly because customers cannot be placed under one umbrella, they all have and want different things. Keeping this in mind will allow you to go far!
Is It A Good Idea To Build Your Own Marketing Strategy?