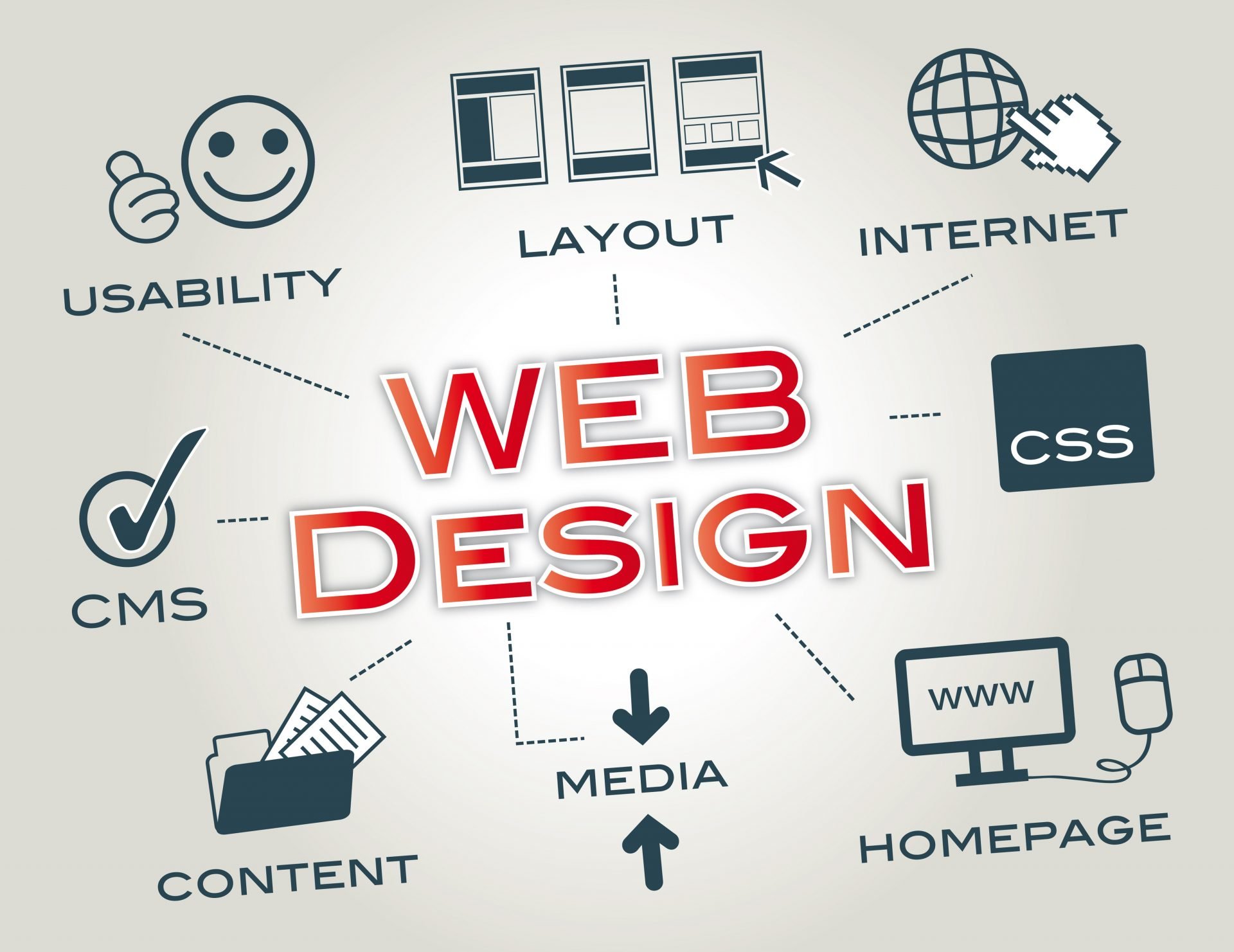 09 Feb

Content For A Successful Sacramento WordPress Website Design

Content For A Successful Sacramento WordPress Website Design

Is Content Really That Important For A Successful Sacramento WordPress Website Design?

You could have the best Sacramento WordPress website design out there and if your content is no good, it does not matter. It used to be that content meant nothing to Google and therefore it did not make a difference whether you showcased good or bad content on your site. However, that was years ago and now Google looks at content an entirely different way.

When readers log onto their search engines looking for quality information they no longer want to see 'who you are' or 'what you do'. It is all about quality now. Many refer to it as readability and the sheer quality. If a post offers informative and dedicated information that is of good use to someone, then it will stay and not affect the webpage. If it does not, Google has something in store for that content and the writer.

Companies and individuals alike use their website for one main thing, to generate business. In order to do this you need to be prepared to make this an investment. Invest time, energy, and manpower because that is the only way you will in fact turn any Sacramento WordPress website design into one of the most sought after websites.

There used to be a time when all someone needed was a website, nothing else. Not a blog or a content writer to spruce things up and make them informational. It used to be that you just make a website and post it out on the World Wide Web and be done. Those times are over. Not to be seen from again I am sure.

Feel free to contact Corvus with any and all of your ideas that you might have in regards to a new or revamped Sacramento WordPress website design. We are here to help you and your brand succeed!