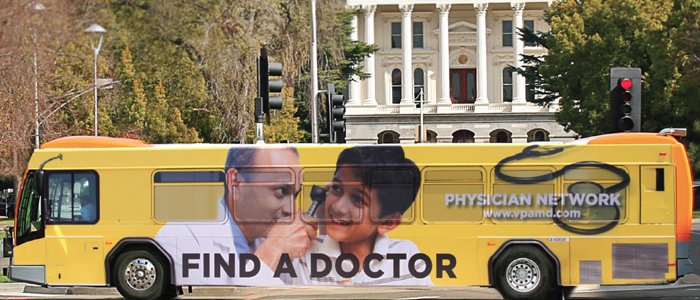 17 May

Brand Development Sacramento Iron Horse Media

Brand Development Sacramento Iron Horse Media
Brand Development Sacramento Iron Horse Media
Corvus would Like to welcome Iron Horse Media.  Corvus will be developing the brand identity and logo for Iron Horse Media.
Brand awareness is crucial for a product or service to be successful. Corvus can create a personalty and identity for your business that best relates to your target audience.  Our goal is to establish your brand as the best in the business.  We can help your customers answer these questions,  "why choose this brand, why is this brand better?  What's in it for me?"
Along with a visual brand identity, Corvus can create a brand identity that is essential  to consumer recognition and realizes the brand's differentiation from competitors.
Consulting also includes marketing strategies, apparel development (vertically integrated experience), and merchandising.
Brand Development Sacramento Iron Horse Media