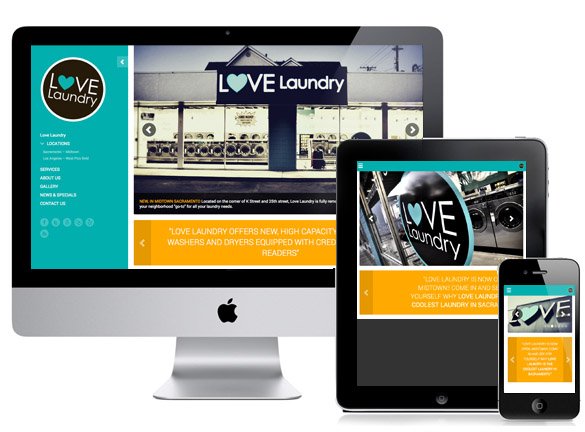 15 Oct

Are There Rules To Optimization (SEO)?

Are There Rules To Optimization (SEO)?

If you are a website owner you probably have the same agenda as everyone else that has a website as well. You want it to be seen. Optimization (SEO) used to be as simple as just writing great content and sticking your link in there. It is not that easy any longer. There are actually rules of the trade to follow in order to become seen on the web.
Indexing: Making sure that your index can be indexed by search engines is huge and quite possibly the most important thing. There are tools available that Corvus is familiar with that can detect any broken links, hidden content, or any other issues that need to be corrected.
Keywords: There are two different types of keywords to focus on, industry and branded. Industry keywords are often referred to as long tail keywords. More than one word grouped together, for example, SEO for beginners instead of just SEO. Branded keywords are typically the company or product name, for example Corvus.
Research Keywords: Choosing keywords based on research are always best. Making certain that you evaluate the volume, competitors, and intent with the keywords.
Link Building: While making the plan for your business make certain that link building is at the top of the priority list.
Content: Publishing content is great for linking. Make sure you have some excellent content with value in it. Something that will be of interest or education to your readers.
This is the top 5 rules that I could think of to get into a reference point for you. Corvus is fully vested in making sure that your website is indexed and at the top of the search engines. We will work hard for you in order to give you exactly what it is that you desire.
Above all else, if we feel the content is not good enough we do away with it and start over!
Are There Rules To Optimization ( SEO )?