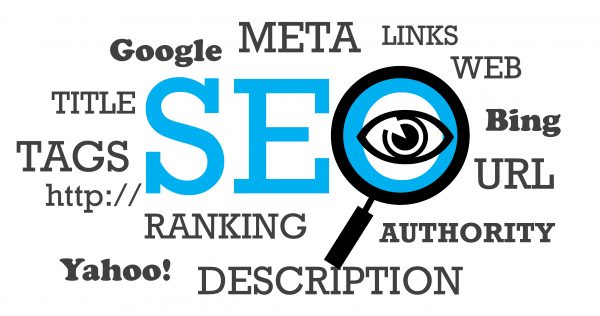 01 Mar

Search Engine Optimization
Search Engine Optimization
Website Design | SEO Search Engine Optimization | Marketing Strategy | Sacramento
As a business owner one of the first things you prioritize is marketing. Modern day technology demands that in order to market your brand effectively you need to have an online presence. You need to have things like a website, social media page, and sometimes even blogs or videos to keep your brand relevant. One of the best ways to build that online presence through those outlets is via search engine optimization (SEO). Today we will discuss what that is and why it is important.
Lets start from scratch. SEO in simple terms is about creating your brand's website in a way where its pages can be discovered by consumers searching for what you have to offer through search engines like Google. SEO is what you do to rank higher on Google and get more traffic to your site. The better visibility your pages have the more likely your brand will be found. The purpose of SEO is to attract consumers, clients, or an audience to the products you sell, services you provide, and general information.
SEO is important because it drives traffic to your website. SEO equals click bait. More clicks on your website means more opportunity for business. More traffic equates to increased brand awareness as well. SEO is also important because it puts your brand and website higher on Google searches. Ranking higher on Google builds instant credibility and if Google trusts you then consumers will trust you. If your brand and website is not on the first page of a Google search you will not get the traffic you are looking for. Lastly, SEO is important because you get a higher return on your investment. Creating a website costs money and if you do not incorporate an SEO strategy as part of that website you will be hurting you business. SEO will instantly make your website a top-performer and make your investment worth it.
Take your business to the next level by using SEO. It is a business strategy that will make or break your success. For more information on SEO please reach out to us here at Corvus Communications. We are here to help build your brand!