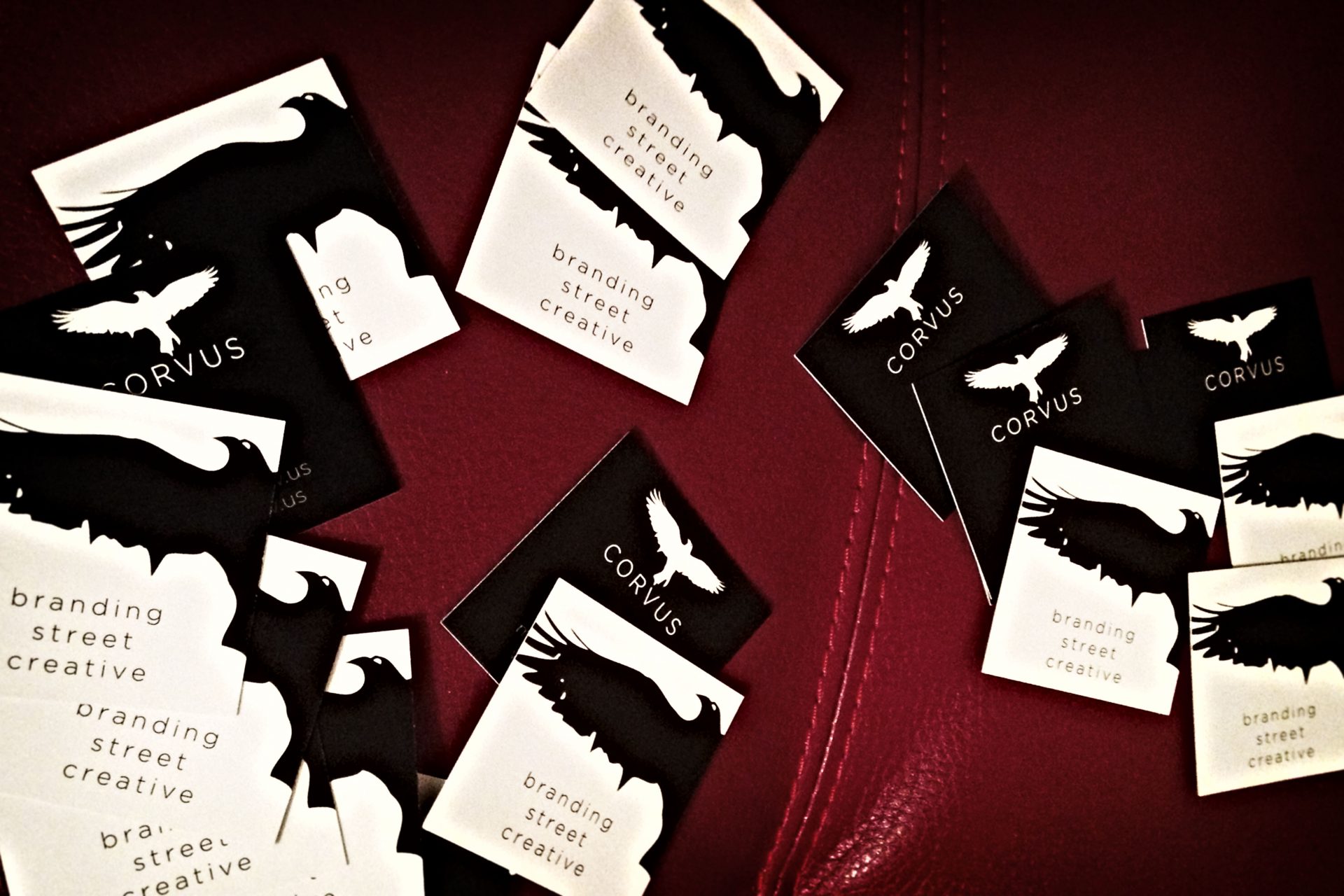 21 Oct

Website SEO

Website SEO

Looking into an SEO firm to do your Optimization (SEO) work for your site? There are some points that you need to keep in mind. Often time's individuals think that the website determines whether or not the firm offers excellent SEO skills. That is so far from the truth. A fancy website that is well written does not mean the company is more experienced over another. At Corvus fortunately we do offer both, an excellent website and excellent Optimization (SEO) services.

Also, considering geographical locations should never be a deciding factor in whether or not you should work with a firm. In actuality the majority of the clients that Corvus works for are not even in California. A successful SEO firm will be able to pinpoint any geographic region despite where they are based. That is the entire reason why in many cases the Optimization (SEO) for a company may very well be handled out of state. There are always options of electronic meetings in order to meet your client and brain storm. That does not necessarily have to be done in person.

One important piece of information to remember, less is more in many cases. If you are trying to increase your rankings on search engines and you want to dabble in the Optimization (SEO) field it does not mean you need an entire team of 15 people writing for you. In fact if an educated writer knows what they are doing, your rankings can be increased under the guidance of one. That is why at Corvus we make sure you have one individual you work with solely on your campaign. It refers back to the old saying 'to many hands in the kitchen makes for an angry head chef'.

All in all in may be on to a great idea and having someone handle your Optimization (SEO) content is the solution. Contacting Corvus is the best thing to do, allow us to handle it for you. Especially when our results are guaranteed! Remember, our first meeting is on us and we will leave you with the information to make an educated decision that may very well better your company and your online presence.
Website SEO