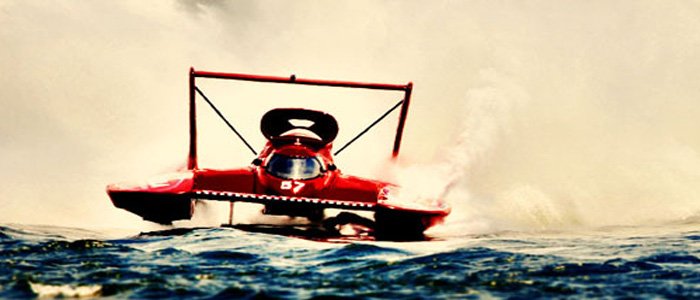 17 Jul

Sacramento Marketing Firm Corvus | Big Wake Weekend
Sacramento Marketing Firm Corvus | Big Wake Weekend
Vendor and Sponsorship Opportunities | Big Wake Weekend
We are expecting over 40,000 people to attend the Big Wake Weekend Event in Folsom.
EXPOSURE
$250K Extensive Traditional & Social Media Campaign
50,000 Estimated Weekend Attendance
Nationally Televised on Fox Sports Net
Live Streaming in 22 countries
Branded H1 Unlimited Hydroplane Promotional Tour
Diverse Demographic – Outdoor Enthusiasts
Vendor and Sponsorship Oppurtunities | Big Wake Weekend
Sacramento Marketing Firm
The Big Wake Weekend would be the  best place all year to expose your brand to the public.
Please click the links below if you would like the be a part of the event.
Please type "corvus" in the text body when inquiring for discounted rates or rebates on your booth
CALIFORNIA SPEEDBOAT ASSOCIATION H1 HYDROPLANE RACING WAKEBOARDING  PICNIC  AND PARTY FOLSOM LAKE
Big Wake Weekend, billed as "California's Premier Beach Picnic & Party combining Culture Sport & Entertainment," slated for Folsom Lake State Recreation Area at Granite Bay, May 31 – June 2, 2013. This event marks the return of 200-mph H1 Unlimited Hydroplanes to Sacramento for the first time in 46 years. The three-day water sports celebration will also feature the Hyperlite Experience, wakeboarding's foremost presentation and show, as well as American Power Boat Association (APBA)-sanctioned race series, exciting exhibitions, themed beer gardens, quality food & souvenir concessions and midway entertainment. Big Wake Weekend, powered by Toyota, is sure to be the Capital Region's must-attend event of the year.  BIG WAKE WEEKEND | H1 RACING — WAKEBOARDING WITH HYPERLITE – JETLEV — PICNIC AND PARTY FOLSOM LAKE, CA