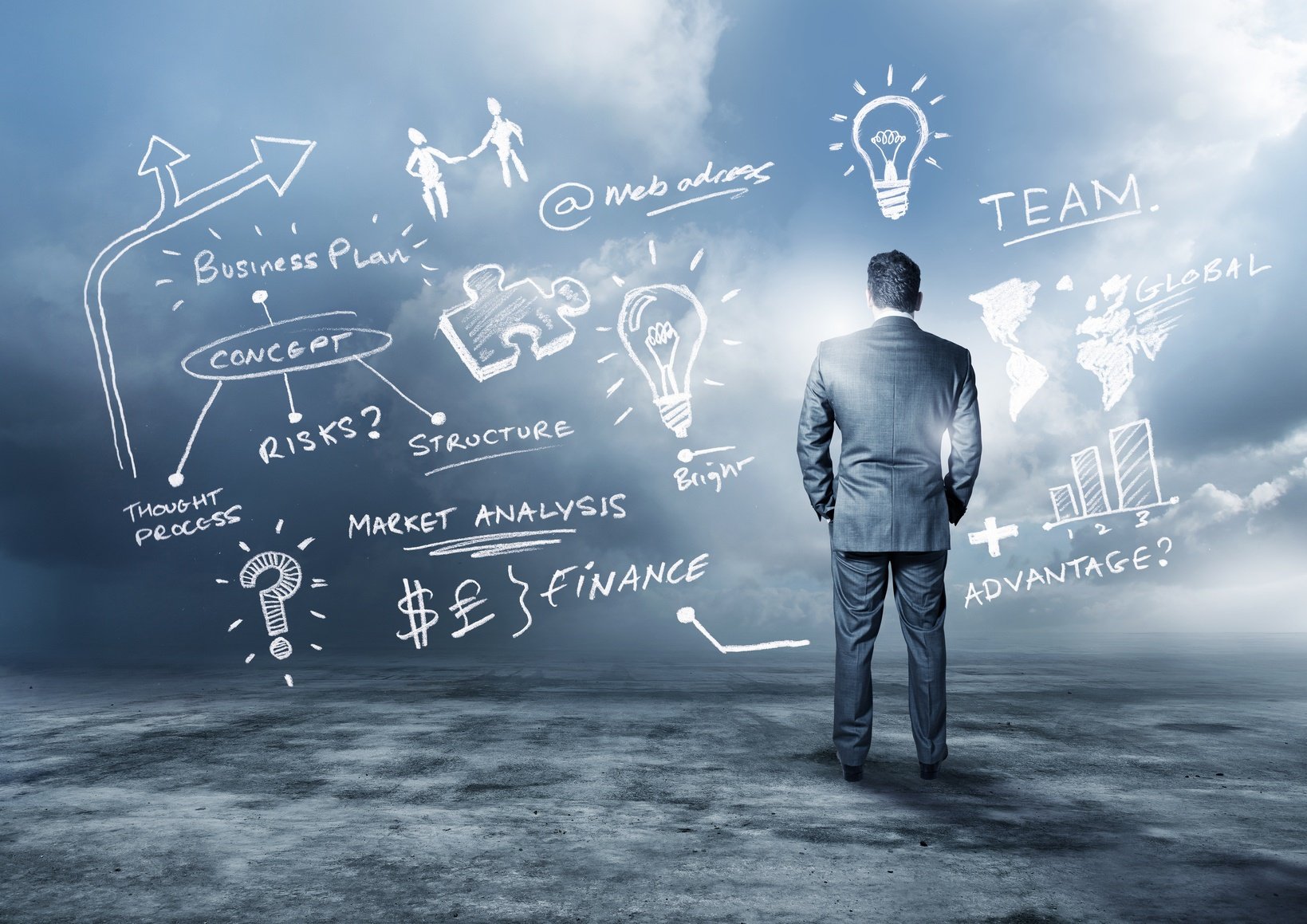 21 Nov

Brand Development for Businesses

Brand Development for Businesses

Brand Development is nothing new when it comes to business. Too often there are potential customers that say they cannot see the connection between their smaller business and these multimillion dollar conglomerates. The difference is easy, a great branding campaign. A smaller business model does not need a huge multimillion dollar campaign, but they do need one.

As a business owner whatever type of business you are involved in it is important to remember the three basics to any successful Brand Development campaign.
Explain yourself: As easy as this seems to be, it is often times the most difficult chore for a business to carry out. It is important that companies realize where they are now is different from before and will certainly be different from their future endeavors.
Who are you explaining yourself too: This is the point in time when a business pinpoints who their target audience will actually be. Just an FYI, the appropriate answer is not 'Everyone'. Do not leave any particular group out, but also be prepared to refine them if needed.
Ask yourself why your target audience should care: You have the first two basics covered and you know who you are and who your customers are. Now figure out what you have to offer those customers. This is a prime opportunity to offer a survey of sorts to your customer base in order to ensure you are on the right track.
Now that you have all three basics to successful Brand Development it is time to put them to work. By contacting Corvus and taking advantage of their consultation period, you will be guided in the right direction to a successful campaign. This is a prime opportunity to band together with a marketing firm that is able to handle your company, your brand, and your customers.
Brand Development for Businesses