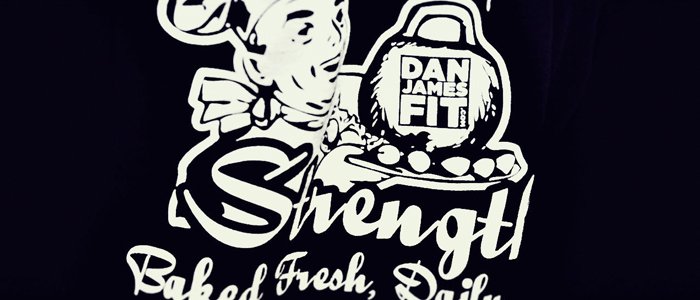 17 Oct

Brand Development DAN JAMES FIT

Brand Development DAN JAMES FIT

We are excited to work with danjamesfit.com. Corvus will be developing the brand, marketing strategies, and wordpress website. Please stay tuned
CORVUS COMMUNICATIONS MARKETING FIRM AND AD AGENCY
Corvus Communications is a full service brand marketing and communications collective specializing in award winning identity, art and creative direction, experiential promotions, campaign development, packaging, photography, print and interactive design. Corvus has developed an open source based creative process that ensures brand messaging is on point from conception to execution utilizing an arsenal of traditional and non-traditional methodologies.
Your Brand Rules all. You might be asking yourself, what exactly does that mean? The best way to explain what we do is to tell you that we create brands and the many supporting marketing efforts behind them. There is no brand without strategic marketing behind it, and there is no strategic marketing without a brand behind it. Your logo is not entirely your brand. Your website is not entirely your brand. Even your service is not entirely your brand. It is these, and several additional things, combined that produce a strong, balanced brand.
Corvus' principal partners have extensive branding, marketing and promotions experience. We focus on targeted, effective, and unique "win-win" cooperative relationships that cultivate growth, awareness, market share, and most importantly, return on investment (ROI). It's a little bit art and a little bit science.
Brand Development DAN JAMES FIT