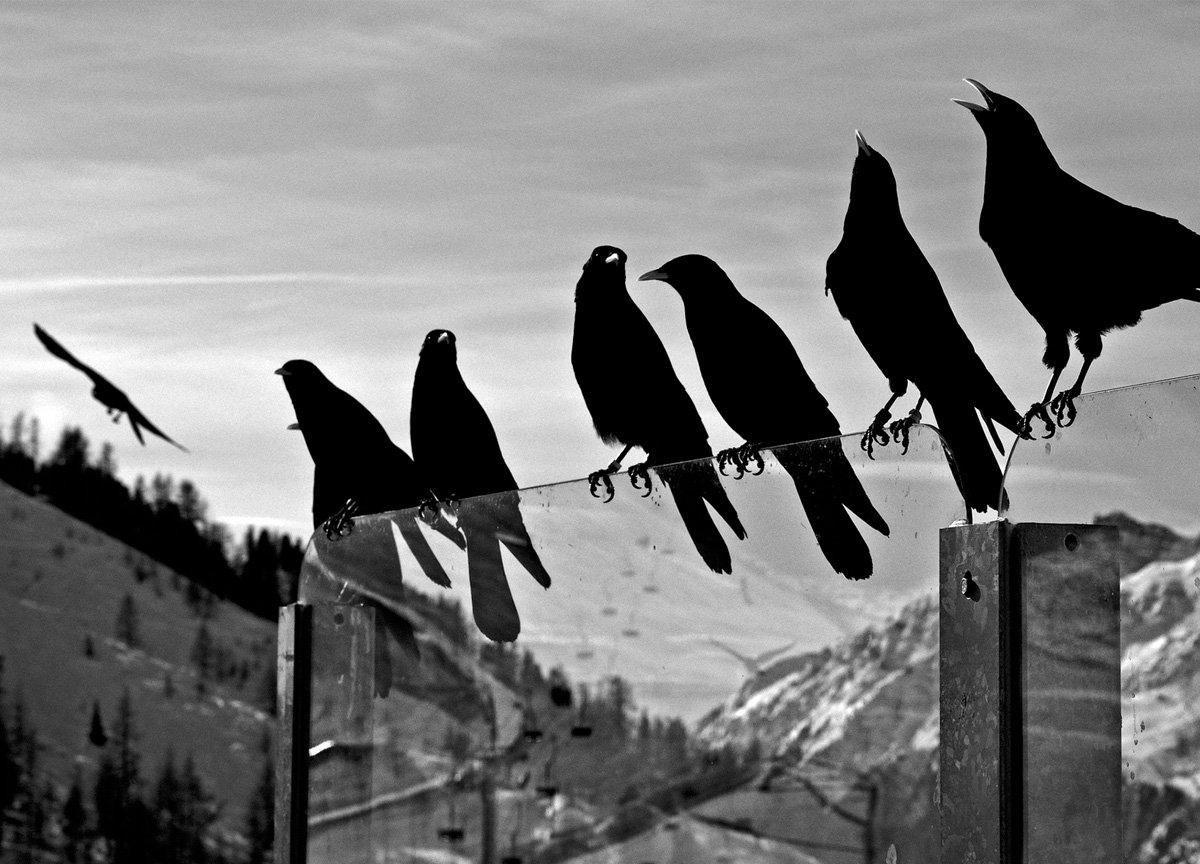 21 Oct

Brand Development Concerns
Brand Development Concerns
Do not put the cart before the horse where Brand Development is concerned. Your brand is what people will consider your business by for the rest of its entirety. Many have said that it in fact is the most important asset. You may think that you have it all figured out, but have you ever considered what a professional could do for you? Something's are better left to the professionals. Brand Development is one of those things.
Corvus has a positive branding campaign that can be projected in only three steps. Here is a very short synopsis on exactly what it entails.
Mesh the 2: this means making certain that the strategy and objectives of your business plan work cohesively together. The two should be aligned with one another in order to have a successful campaign.
Have the major 3 done: there are three major tools that Corvus will make certain you have before going any further. This would be your logo, your motto or tagline, and of course your website.
Show your strength: when all is said and done it is time to work your new Brand Development campaign and make it work for your business. This might include links, blogs, and newsletters.
It is very important that you not forget your client base. By identifying your target client base it will severely impact the end result of a successful Brand Development campaign.
Every company is going to have a different strategy to achieving success, and that is where Corvus comes in. An experienced Corvus associate can walk you through the entire process from beginning to end and make sure that nothing is missed. There is nothing worse than attempting to do a campaign on your own and think that you have everything done when in fact you are missing a major factor.
Brand Development Concerns